That's what we sent HJ in commission checks for the last few years!
All he did was refer people to our build-to-rent, real estate program.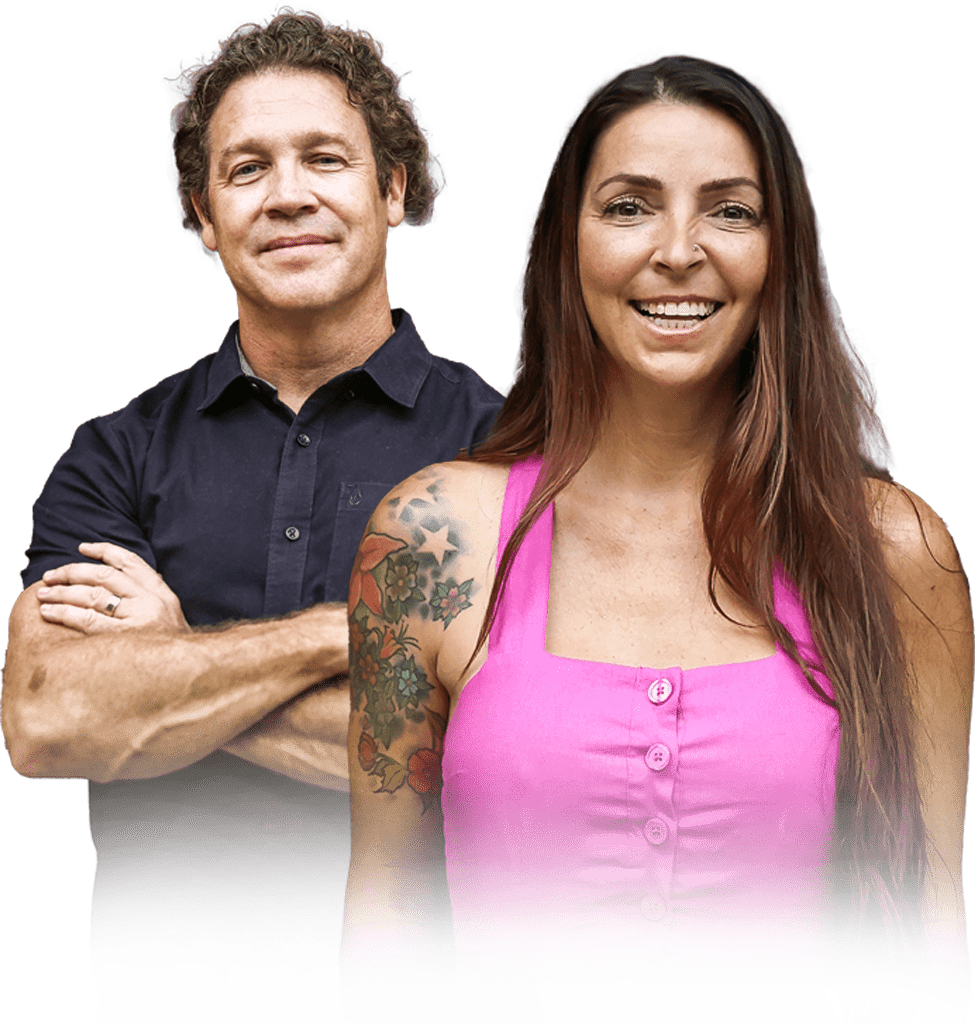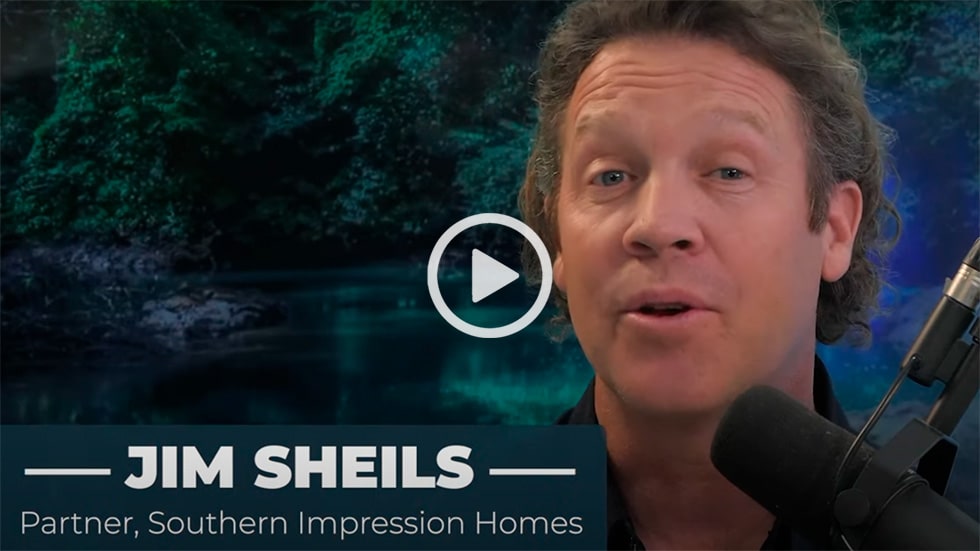 Over the past 9 years, our build-to-rent program has produced over 7,500 units and has $637M under management.
We have a great track record for creating passive income for our clients, over $44M annual recurring revenue.
Property management is included in our program and we focus on high-growth markets in Florida.
That's what Cam H., a part-time realtor and stay-at-home mom has earned in commissions. She started with 3 properties from us, was so happy with her experience, she began referring people from her network and now is making significant commissions on top of her build-to-rent passive income.

To further promote and empower people with our Build-to-Rent Passive Income model, we were recently acquired by Brightland Homes, whose parent organization is Sumitomo Forestry.
Sumitomo was founded in Japan in 1691 as a mining company and has an environmentally conscious approach.
Brightland Homes is the 29th largest home builder in the country and builds 17,000+ homes annually worldwide.
We've grown our business with sales partners, just like you.
Our deal is simple. You refer clients to our build-to-rent program. From there, our team will match them with the best properties that fit their individual needs. We do all the work for you. We write up the sales contracts, set up appraisals, conduct home inspections, and take care of the closing.
After that, we wire transfer or mail you a referral check as soon as a home closes, which typically is 60 days or less, even when doing new construction.
We pay 2% on the sale price of the property. You get paid and don't even have to do any of the work, we take care of it all!
What we've achieved for our clients & ourselves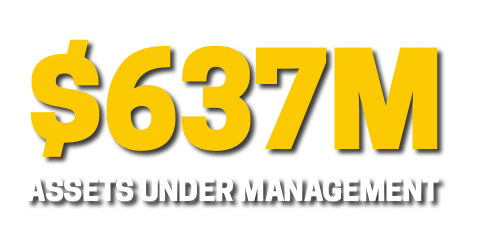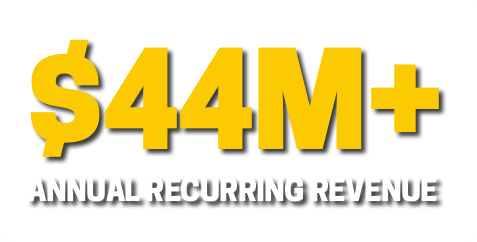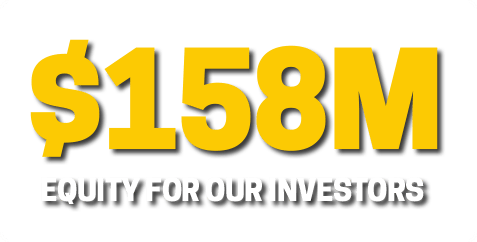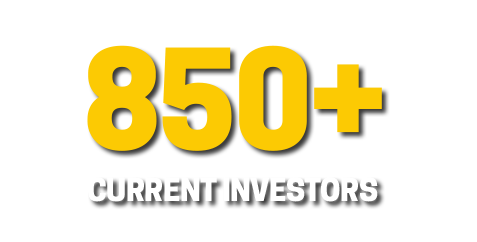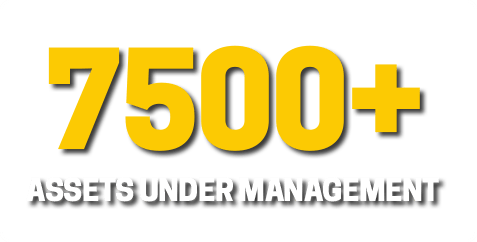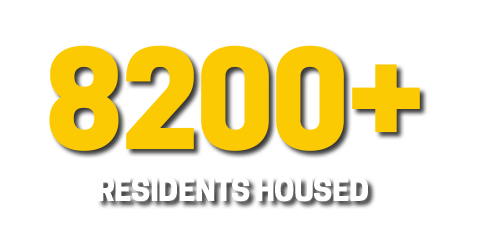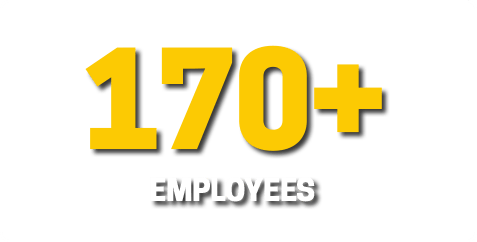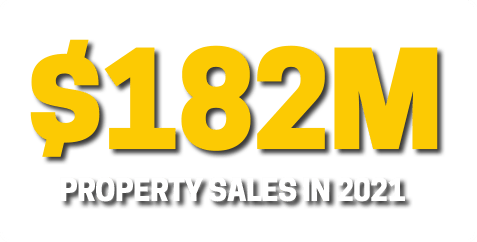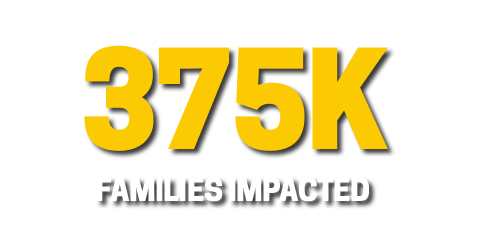 What drives the growth of our Build-to-Rent company is our desire to empower others with the income to do what we did.
Our own rental portfolio has allowed us to enjoy extraordinary times with our family because it has given us the time to create a legendary family life.
"Our passive income lifestyle gives us the time to enjoy unforgettable moments. Every day."
Creating a legendary life
We succeeded in building a highly successful real estate portfolio and build-to-rent business because we are driven by one overriding thought:
Make the most of the 18 summers we have with our children. Once they grow up, they have their own lives.
The time to enjoy family is now.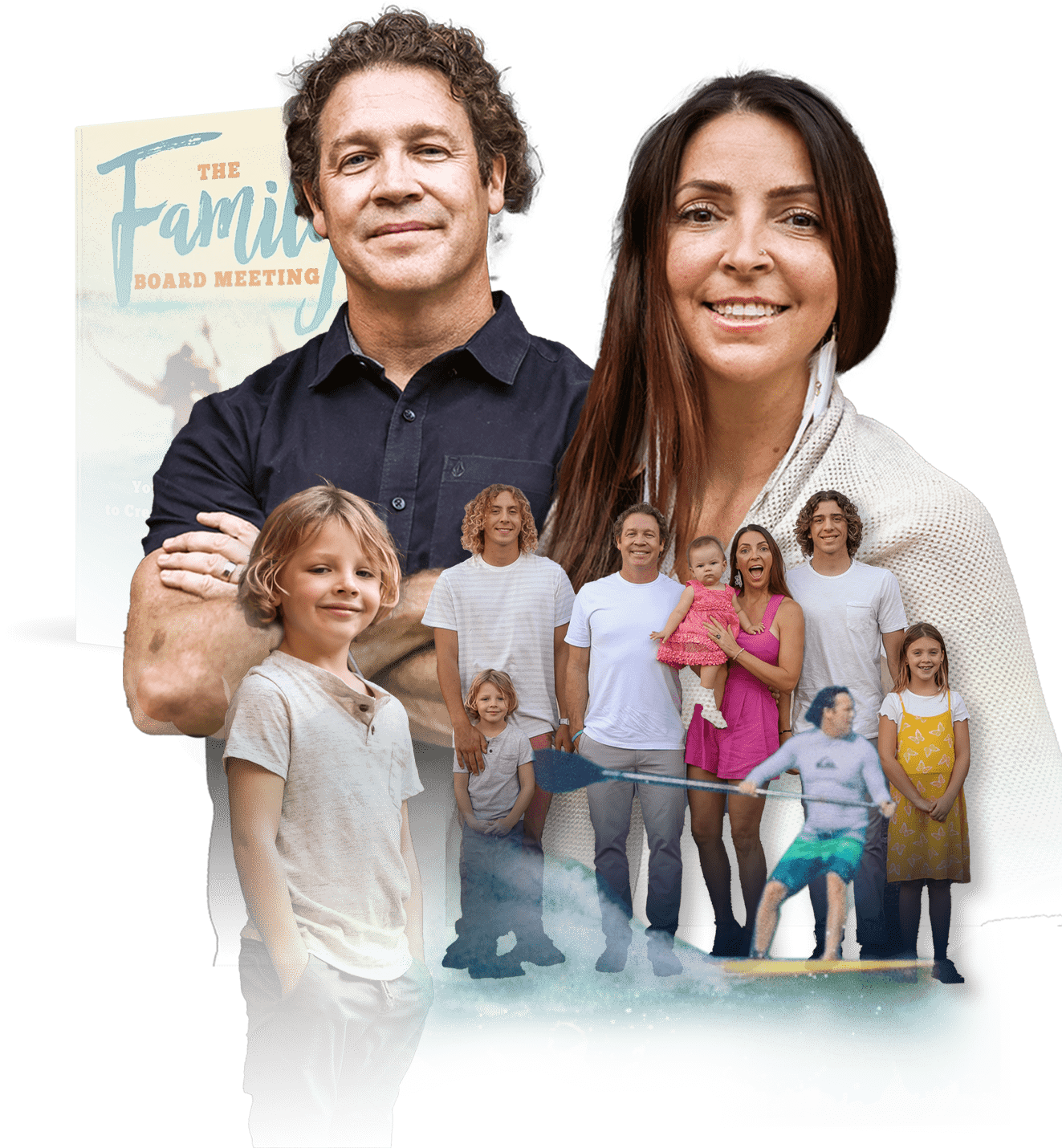 "With over 850 investors, we are making our mission to empower our growing community of like-minded people with build-to-rent passive income a reality!"
Why is our Referral Partner Program growing so fast?
Because we always have an inventory of homes that are being built, and in some cases already have renters in them. Go back and read that again – we have homes already built, with renters in them, completely managed. Immediate cash-flow.
Unbeatable interest rates!
One of the biggest concerns investors have today are high interest rates, we've got you covered there! Our company offers a special in-house lending program that gives your investors a 4.75% interest rate, 10-year fixed, 30-year amortization, which is unheard of in today's market.
Last year we were purchased by Brightland Homes, owned by Sumitomo Forestry, a company that was founded in 1691. Sumitomo is one of the most successful companies in the world.
Here's the most important thing – your referrals win by getting great deals from a partner that's built to last. And best of all our build-to-rent team will do all the sales work for you.
You win with fantastic commission checks. The economy wins by supplying much-needed family housing.