 Jim & Jamie Sheils
Passive Income, Active Freedom
Leverage Build-to-Rent Real Estate to Buy Back Your Time and Create a Legendary Family Life
Our all-in-one services mean that our buyers spend no more than 15-20 minutes a month on their passive income portfolio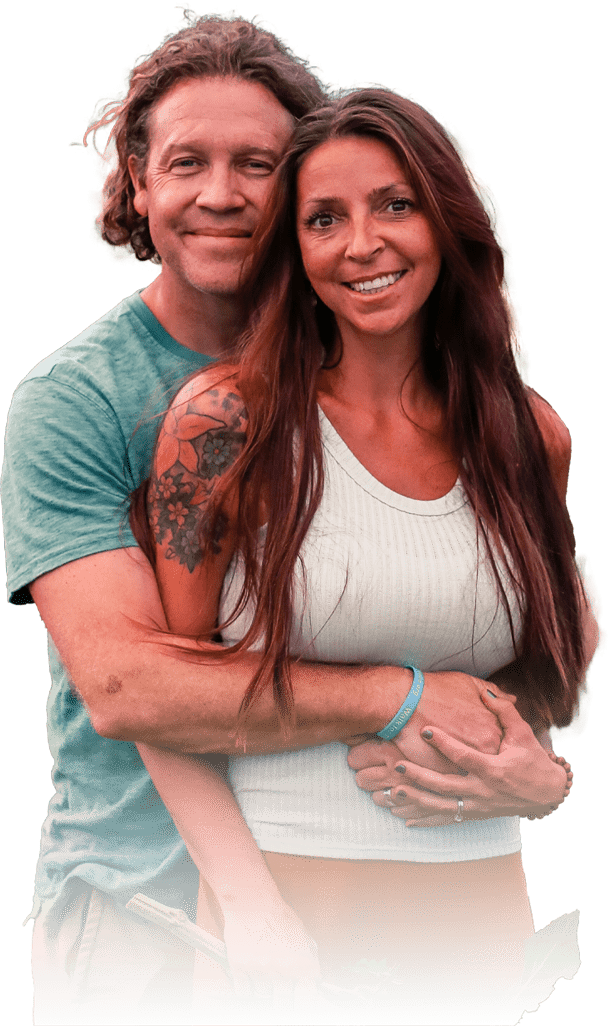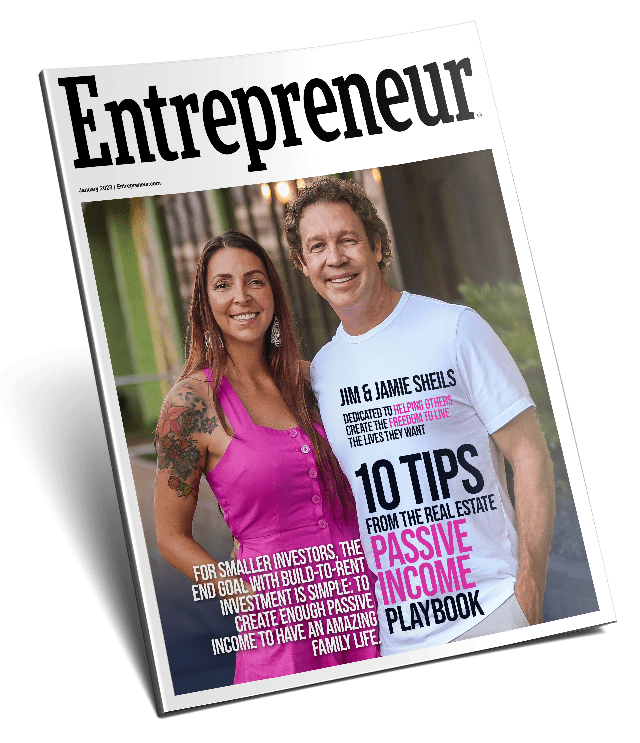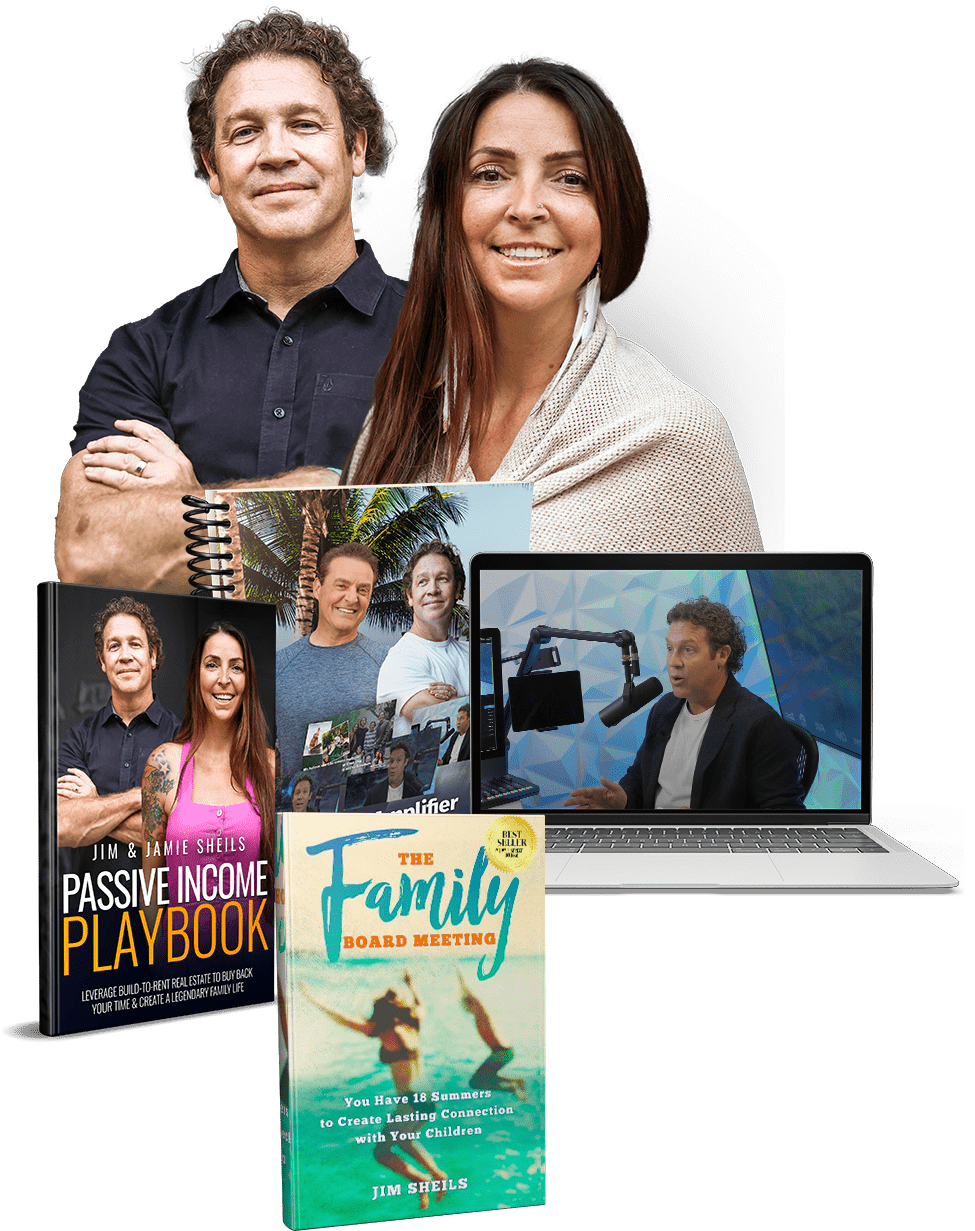 Jim & Jamie Sheils' Passive Income Playbook
Passive Income Playbook Audiobook

(Chapters 1-3)

The Family Board Meeting
Capability Amplifier Interview
Webinar: Active Freedom, Passive Income
Your step-by-step real estate blueprint for getting you and your family freedom & passive income.
What we've achieved for our clients & ourselves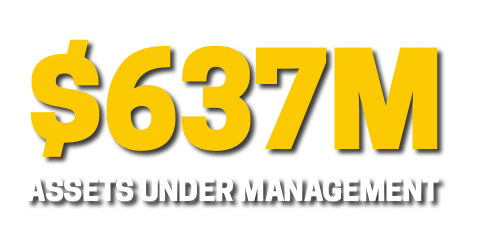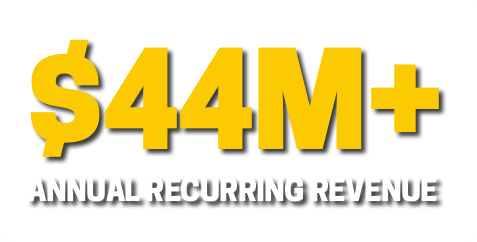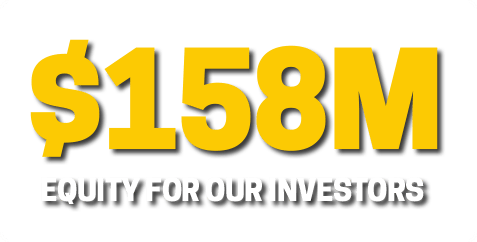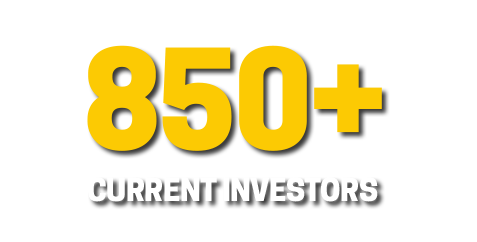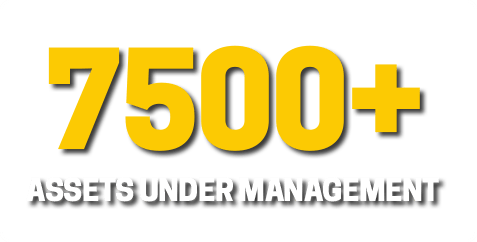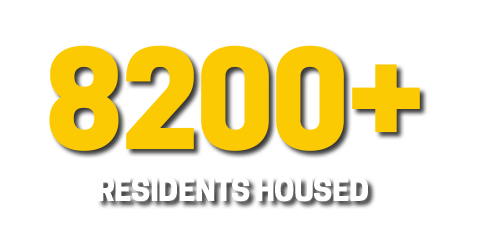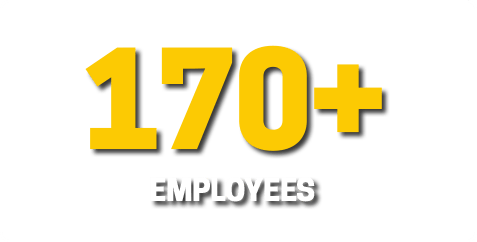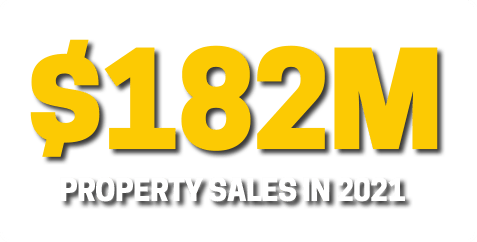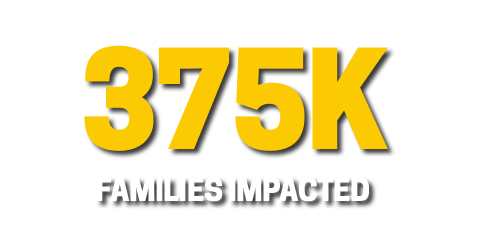 Our passive income lifestyle created a legendary family life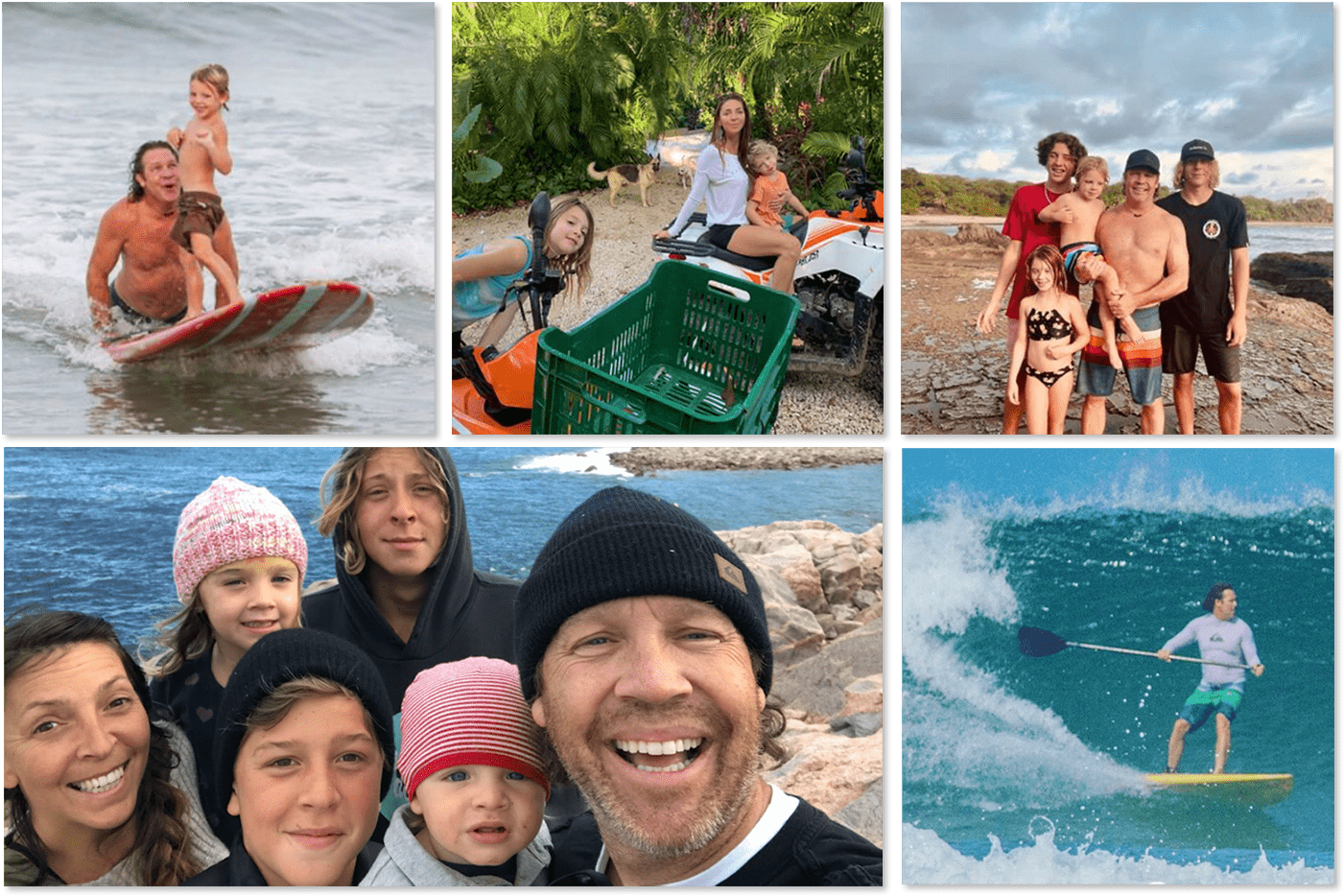 We succeeded in building a highly successful real estate company because we are driven by one overriding thought: Make the most of the 18 summers we have with our children. Once they grow up, they have their own lives. The time to enjoy family is now.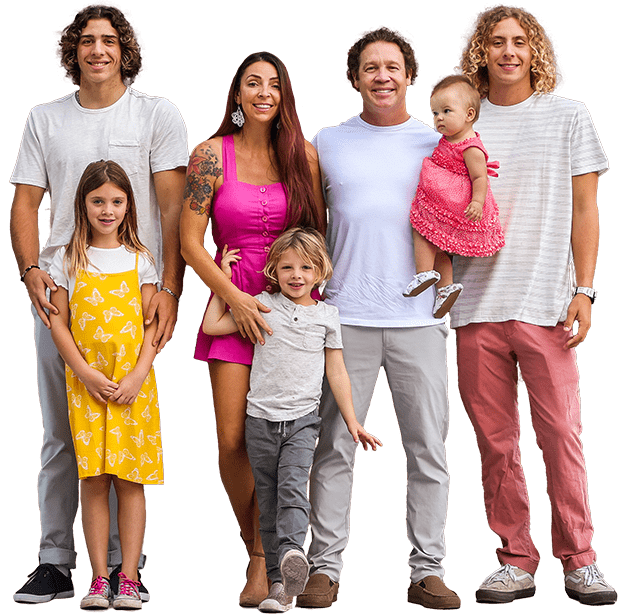 Our core values begin with family
Passive income paved the way for creating our 18 Summers Movement to share with other investors how to create a legendary family life.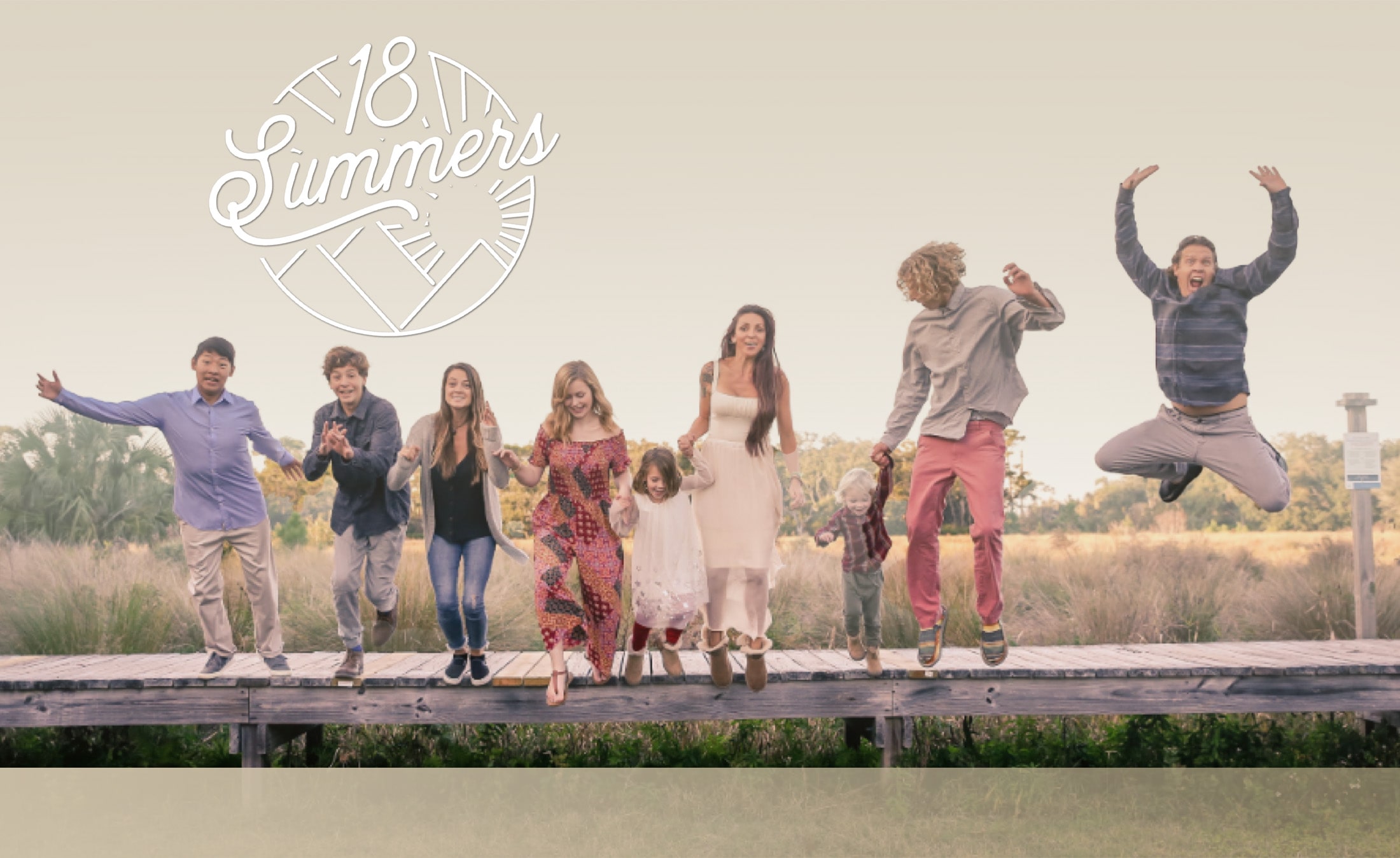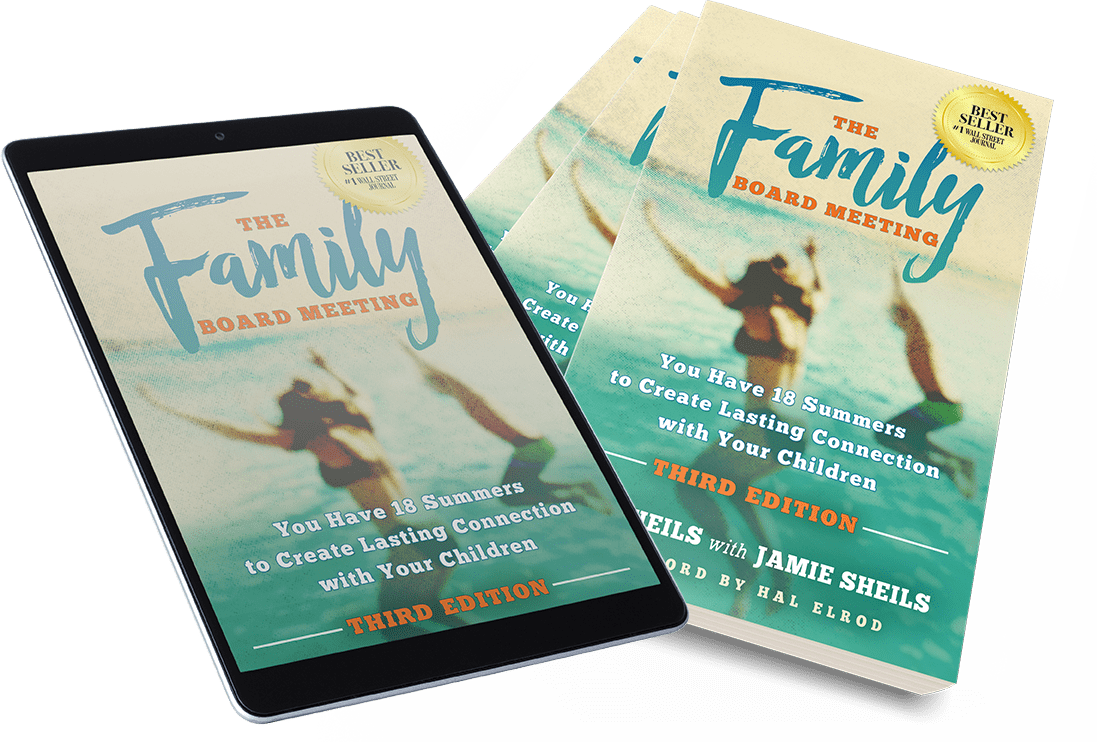 Our New Construction Properties have created successful rental portfolios for 100s of investors. Our community continues to grow.
Read some of their stories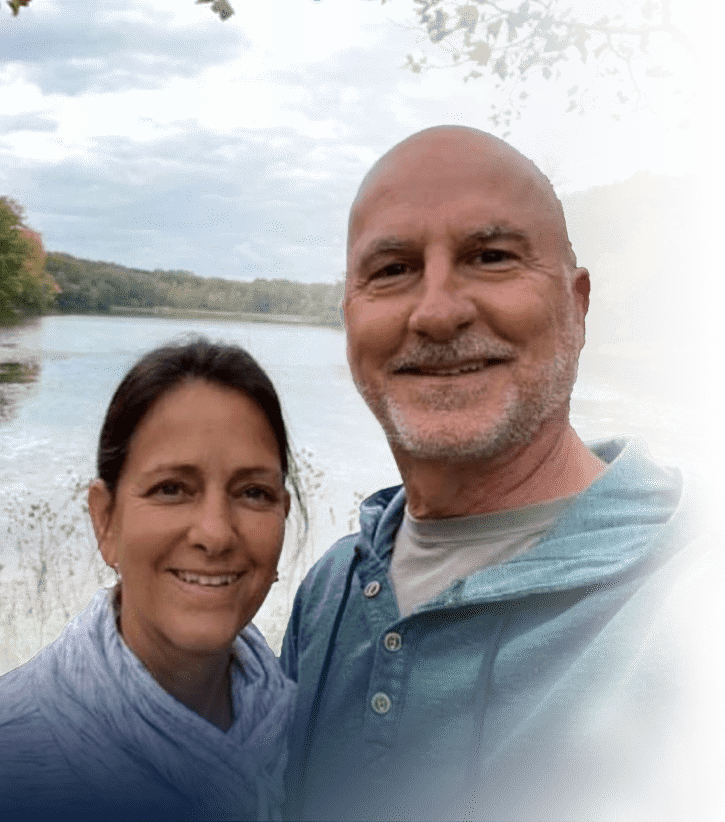 Tom Tousignant
"I just want boring stuff that doesn't take up my time. New construction has been really good and didn't create a second job for me. And that's as important as the financial returns.
It's a really exciting, boring investment!"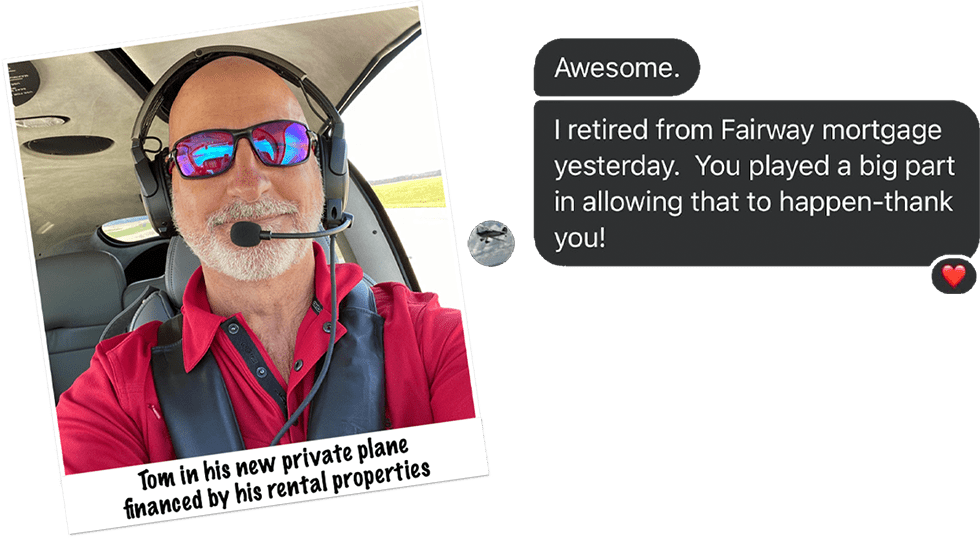 We view every investor we work with as family. We always go the extra mile to deliver on our promise.
Watching our clients buy back their time motivates us and brings us great joy.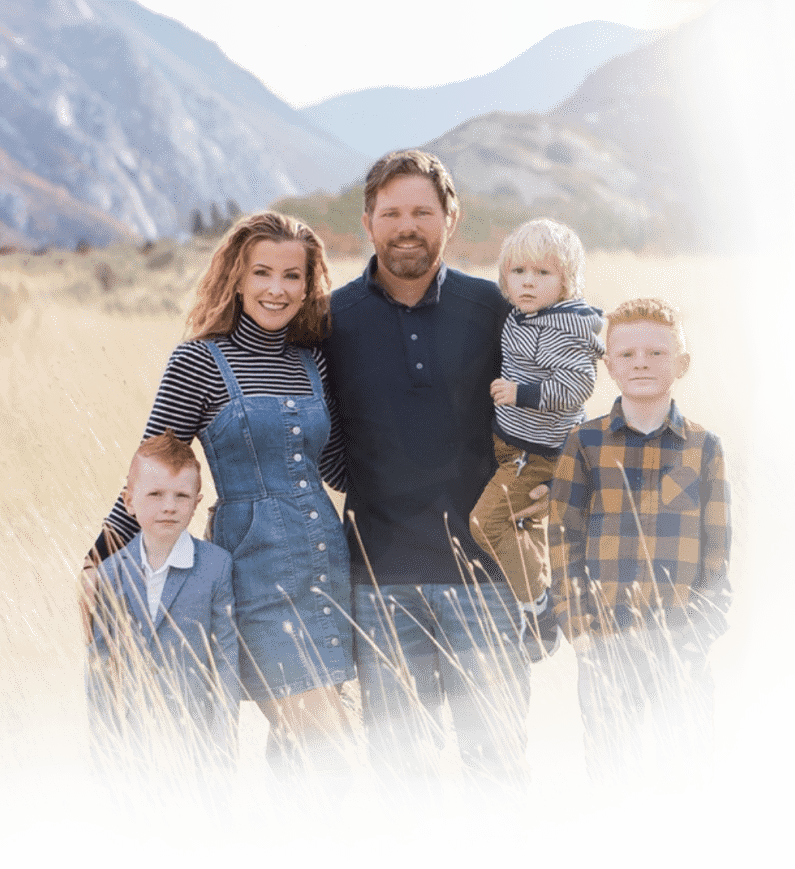 Adam Hamilton
"Jim and Jamie's Passive Income Playbook has changed our life for the better. The real estate investments we've made through their build-to-rent program has accelerated our passive income to help give us the space to enjoy our family lives to the fullest. We've participated in their family masterminds. My wife, Camron, is part of their realtor referral program. Jamie even helped coach her through her last pregnancy. They've opened up their immense rolodex of personal and business contacts to us. Absolute game changers and some of my favorite people to work with."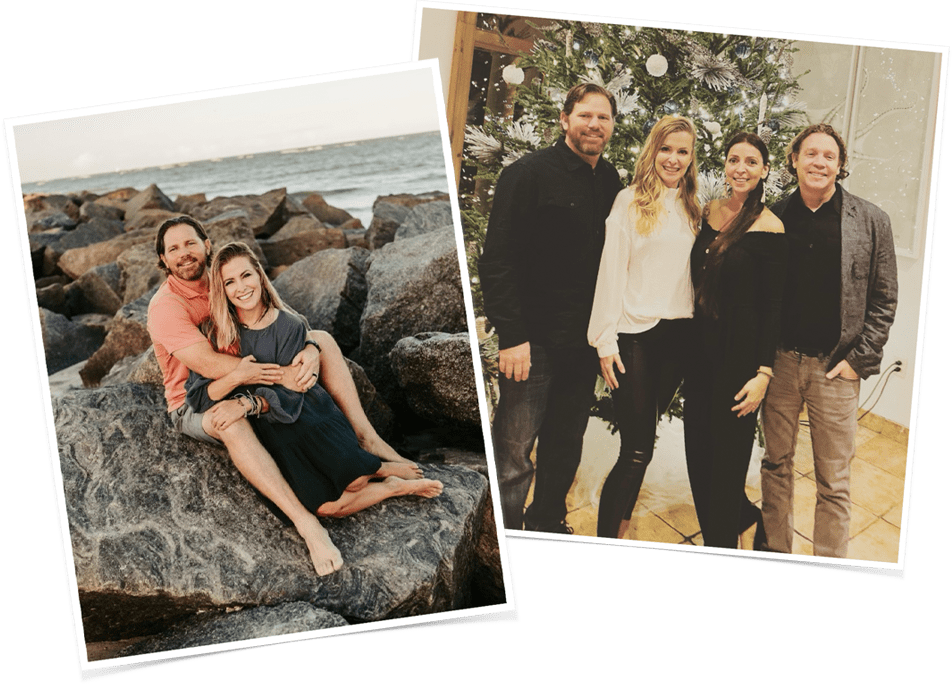 Excellence and integrity drive our business. We have set up our company for your growth, ensuring that we take care of every detail, providing monthly income for you.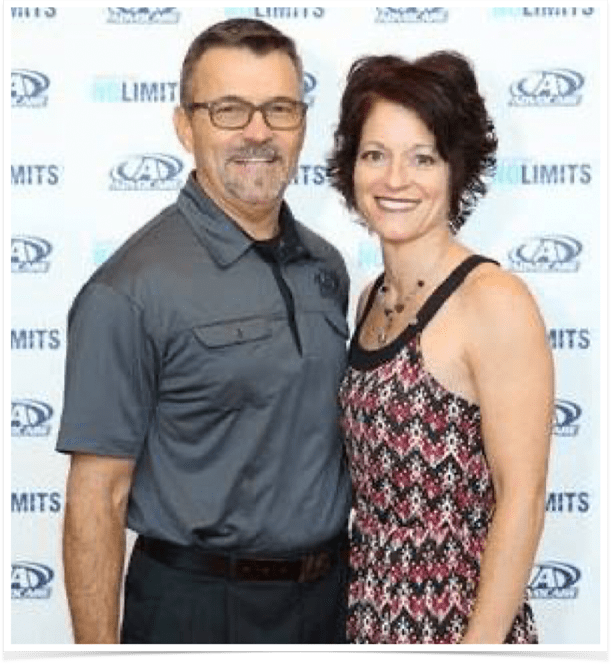 David & Gina Nelson
"If you pull the trigger now, you can start getting the tax benefits now and counting appreciation.
That's what we finally did and now we're going to set ourselves up to be completely independent going forward."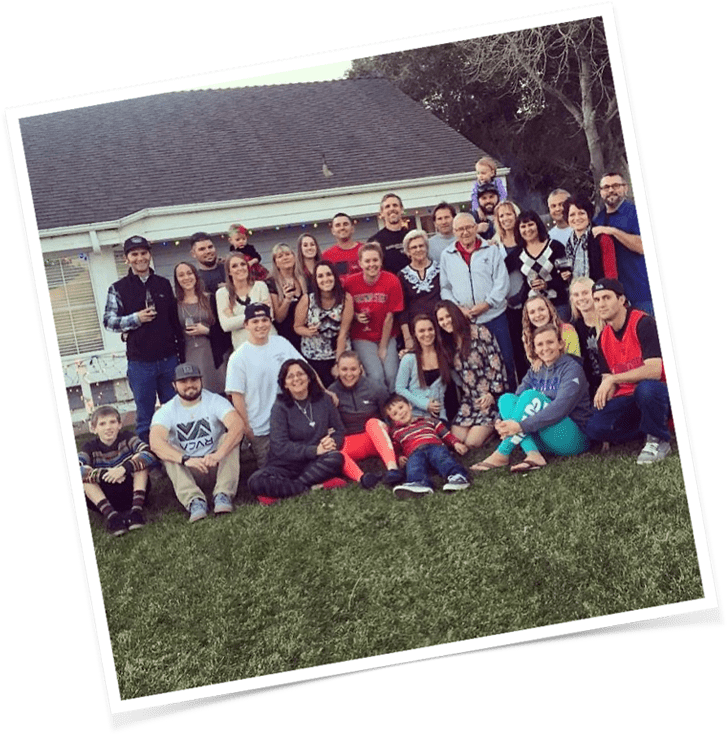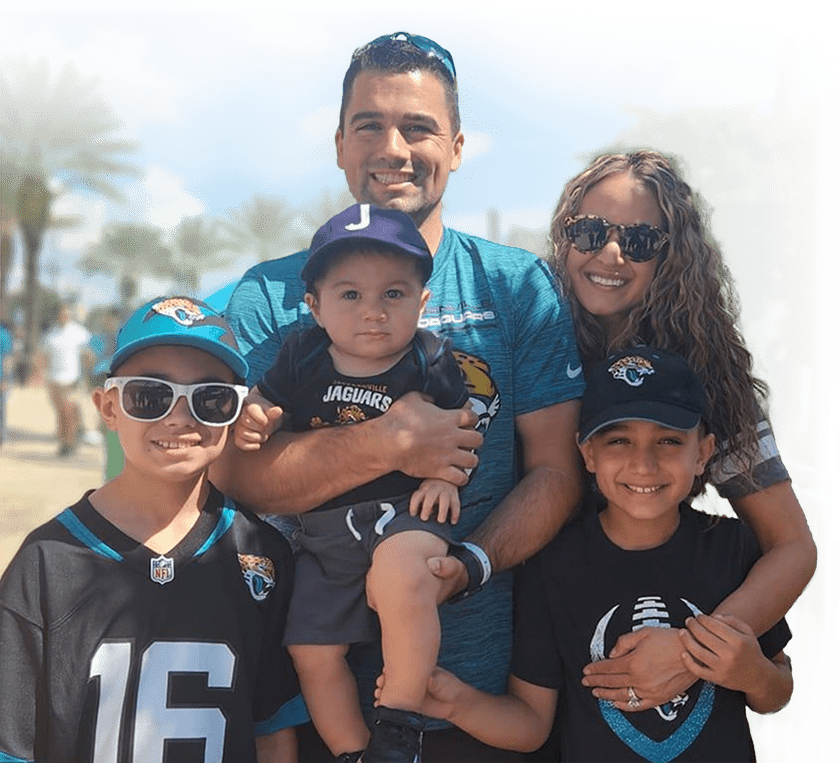 Don Wenner
"My company has invested over $40 Million into real estate deals with Jim and had great success. I also consider him one of my top advisors when it comes to living legendary family life. He's a crowd favorite at our annual event."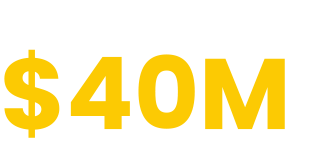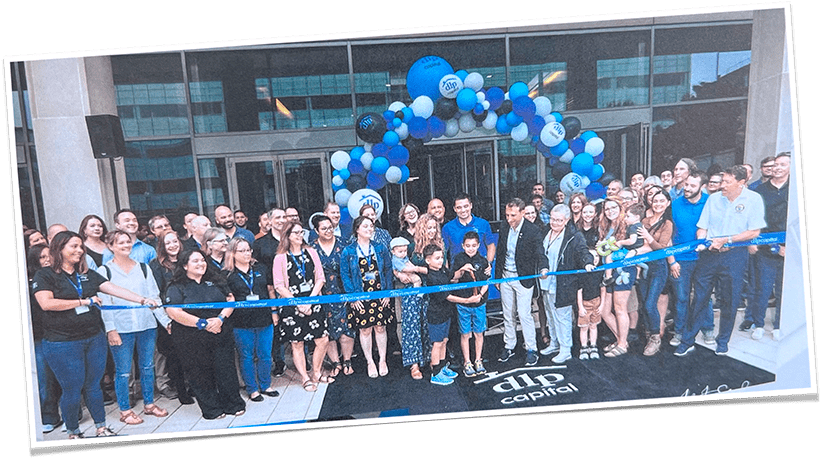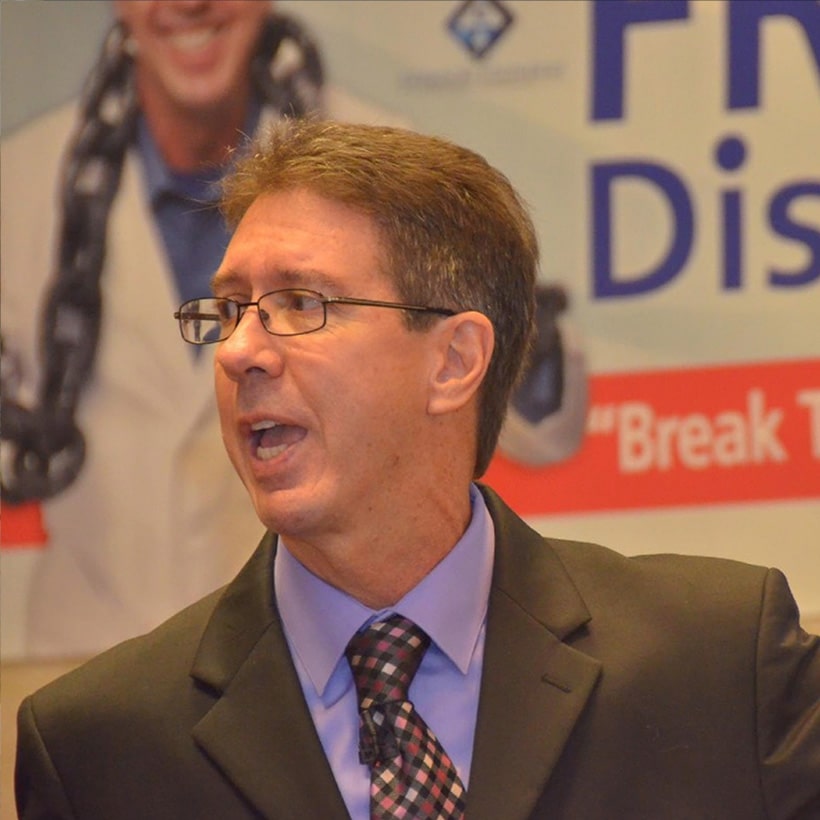 David Phelps,
Freedom Founders Network
David Phelps and his network of doctors and dentists through Freedom Founders have invested more than $9.2M in our income funds, with an estimated monthly cash flow of $9,350. His build-to-rent properties have increased in equity by $2.6M and generate approximately $11,920 per month.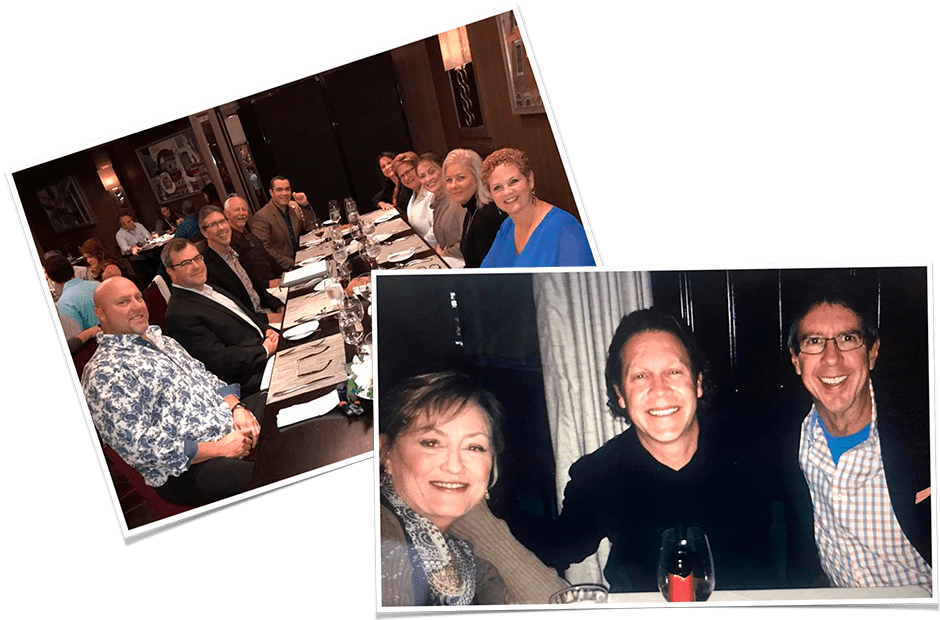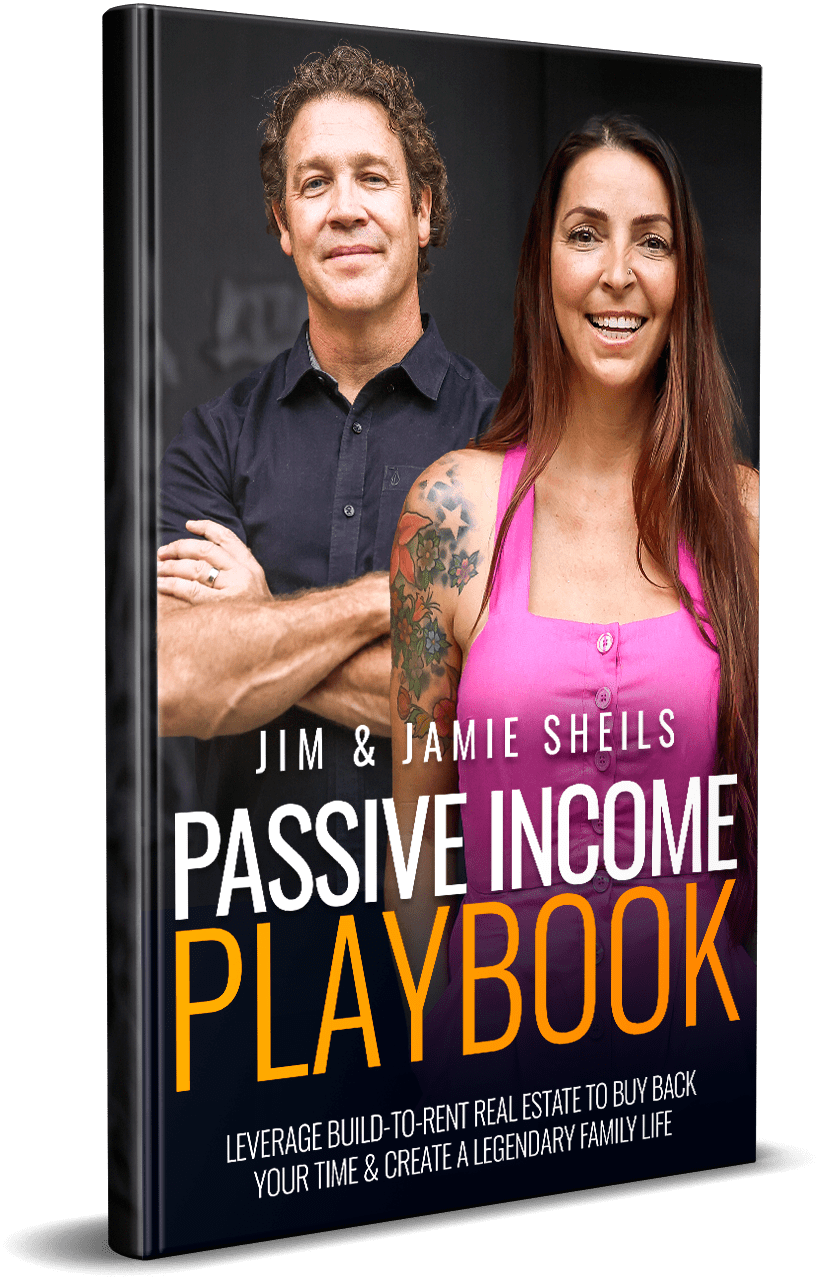 Download our Passive Income Playbook to learn our principles and how we deliver excellence and empower freedom every time.